Jurmala Golf Club &

Hotel
Designed by experts in hospitality industry and managed by the professional team of the golf club's hotel, the Jurmala Golf Club's hotel provides a pleasant and relaxing stay right in the heart of the golf world, surrounded by Northern Europe's nature. The hotel is situated just minutes drive from the region's best connected airport, Riga International airport and ferry port, and next to the pearl of the Baltic sea, Jurmala city.
Enjoy the cozy atmosphere, elegant interiors and amenities, individual approach to each customer and location directly on the golf course. When staying in the hotel, make sure to stop by at the Lobby Bar for a drink or the Restaurant for a meal with a view. Room service available as well!
Explore the suites and rooms
of Jurmala Golf Club & Hotel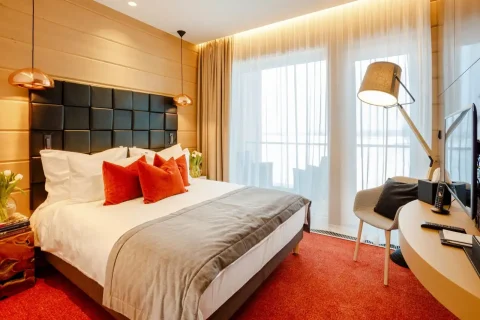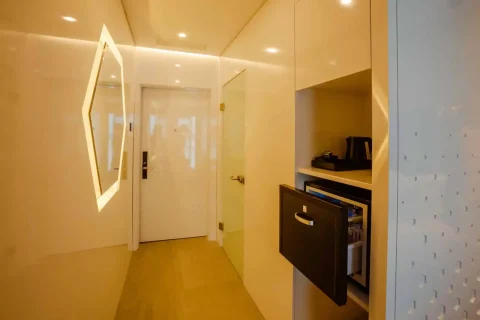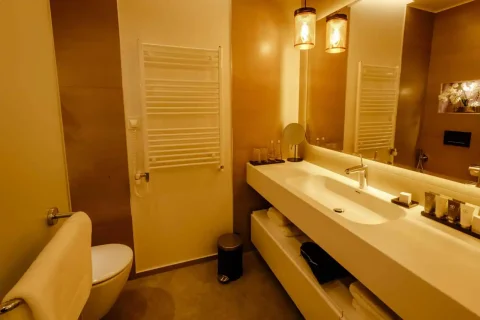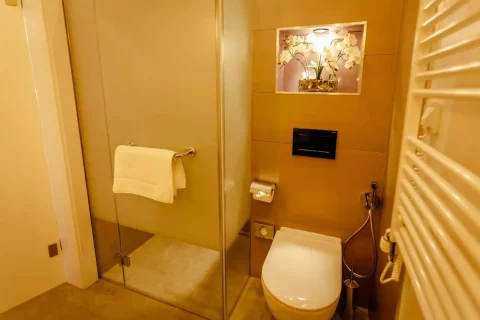 Jurmala Golf Club &

Hotel Rooms
Immerse in golf and nature with a pleasant stay at Jurmala Golf Club & Hotel.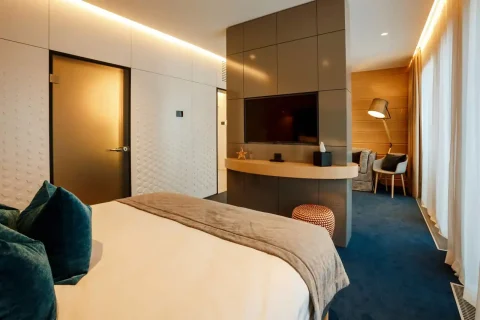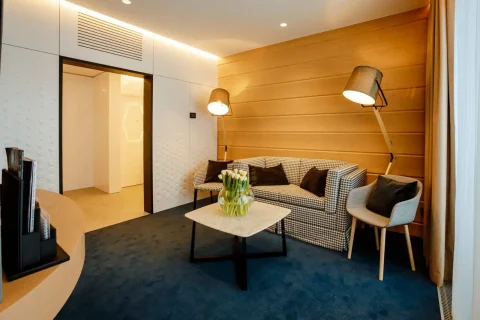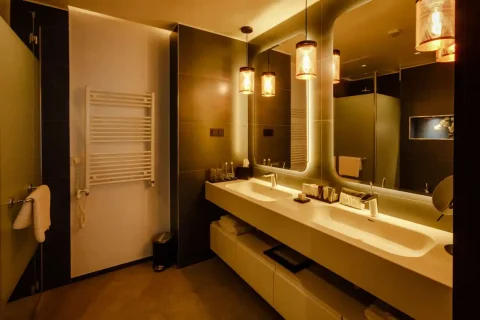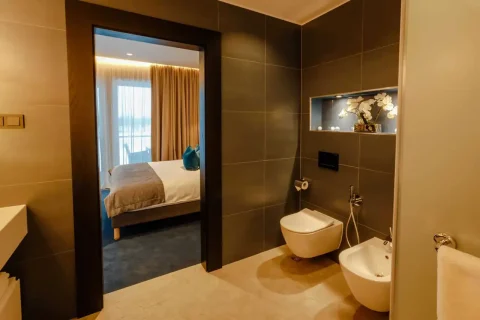 Jurmala Golf Club &

Hotel Suites
Enjoy the golf club in full with a comfy stay at a Jurmala Golf Club & Hotel Suite.
See Jurmala Golf Club & Hotel

special offers and packages
Obtain a Gold Member Card
Members receive more opportunities in the club
Jurmala Golf Club and Hotel Member Card not only provides discounts and special offers for its holder. The membership is a status entitling for the club's private events, participation in member-only tournaments, while being in a company of those whose passion is golf. As a member you will also get privileges from our partners and special offers for workshops and training sessions with our best golf instructors.
Jurmala Golf Club

& Hotel Services for your golf experience
The Golf club's

Restaurant & Lobby Bar